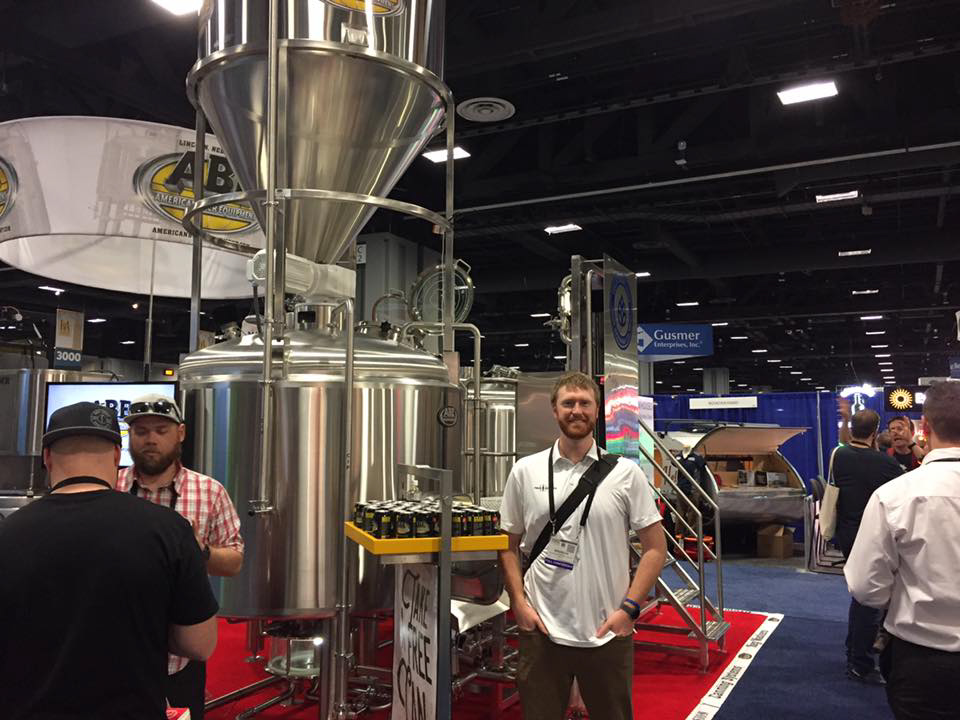 04 17 2017 — by Arium
Brendan O'Leary of True Respite Brewing Company at the ABE booth.
Over 12,000 people attended this year's Craft Brewers Conference, and we still managed to bump into a few of our current clients. We also conducted and impromptu introduction meeting with a potential new client right on the expo floor. We're hopeful we'll be able to add them to our growing list of regional breweries.