Arium AE Announces New Hire and Promotion
by Arium
07 15 2021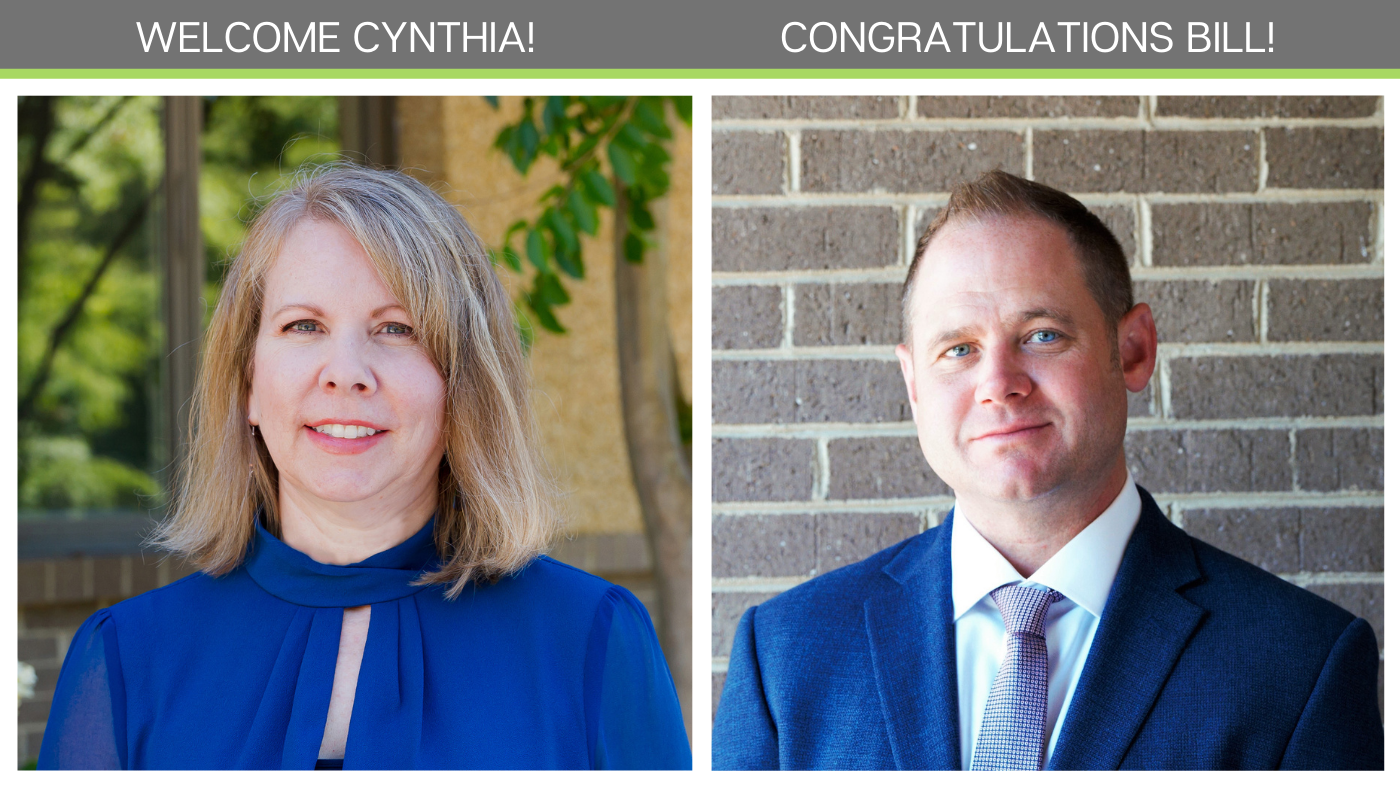 Arium AE has continued to experience steady growth. In 2020, despite a pandemic, the firm persevered and completed over 100 project designs and filed for permit. Most recently, for the third consecutive year, Arium was awarded a ranking on BBJ's Top 5 Interior Design Firms in the Greater Baltimore Area. With this continued success, we are very excited to announce a new hire and a promotion.
On June 7, 2021, Arium AE welcomed Cynthia Stuber to the firm as Marketing Director. Cynthia will lead the firm's marketing efforts and will help support Arium's continued growth and expanding base of repeat clients. She has spent the last 25 years in the marketing industry promoting professional services and brings to the firm an extensive knowledge in brand development and marketing strategy.
On May 21, 2021, Arium AE announced the promotion of Bill Gnagey to Senior Associate & Business Development Director. In his new dual role, Bill will continue to serve the firm's clients as a project manager and will also take on a leadership role in new client outreach and promotion of the firm. With his 20 years in the industry, Bill brings a background in both architecture and general contracting and will continue to build strong client relationships.