<!====================== HEADER BLOCK =======================>
Practice
<!====================== SLIDESHOW =======================>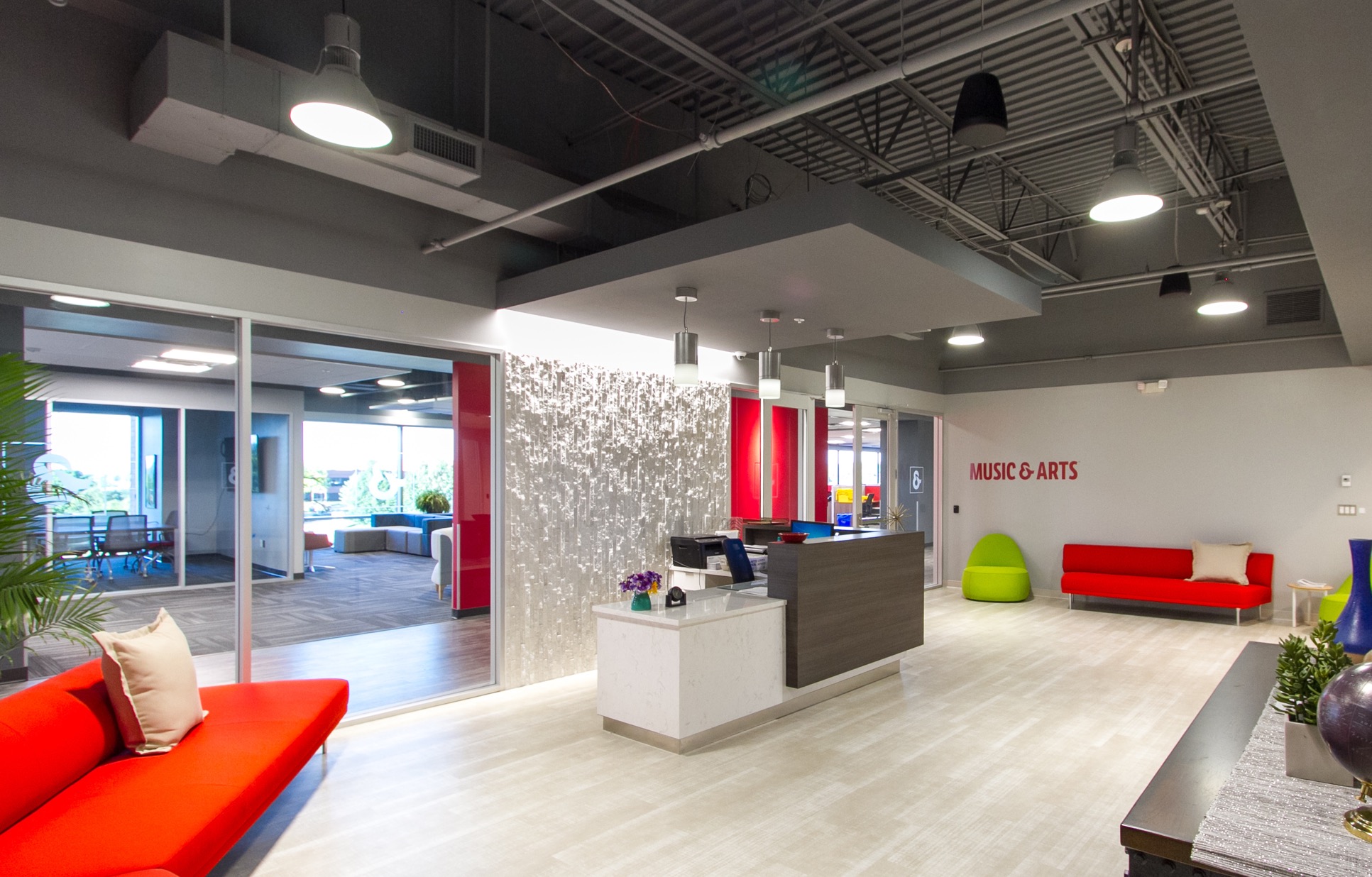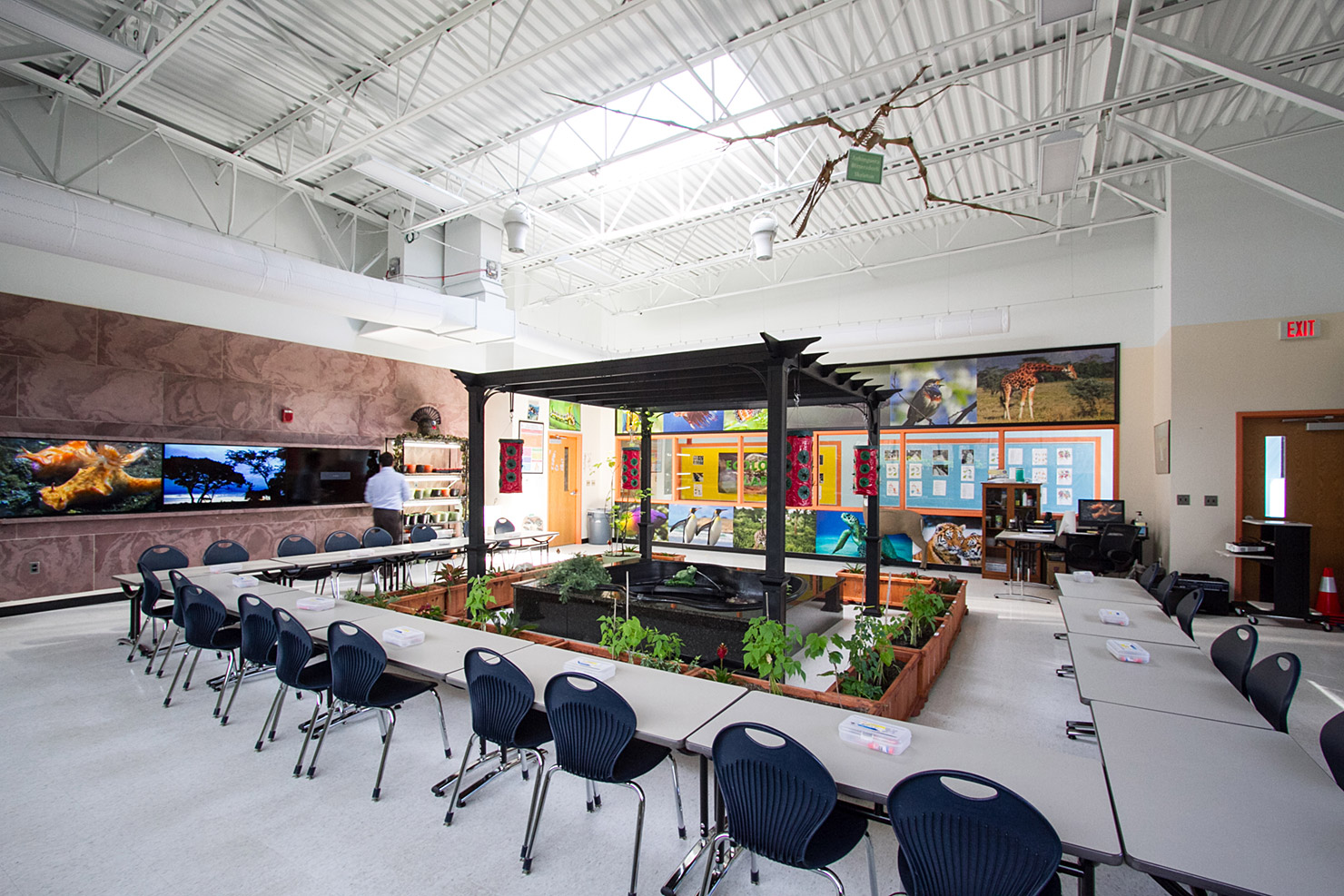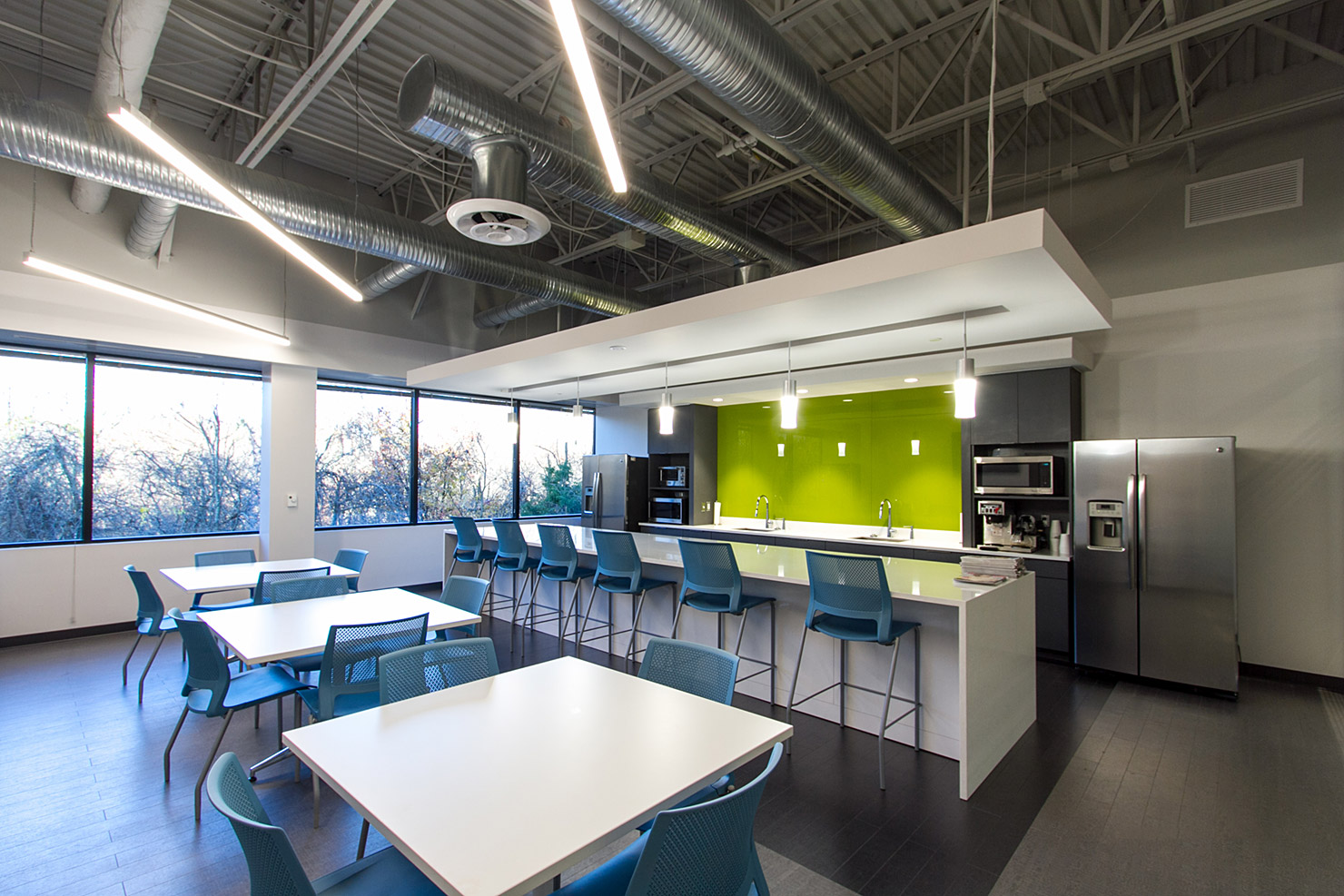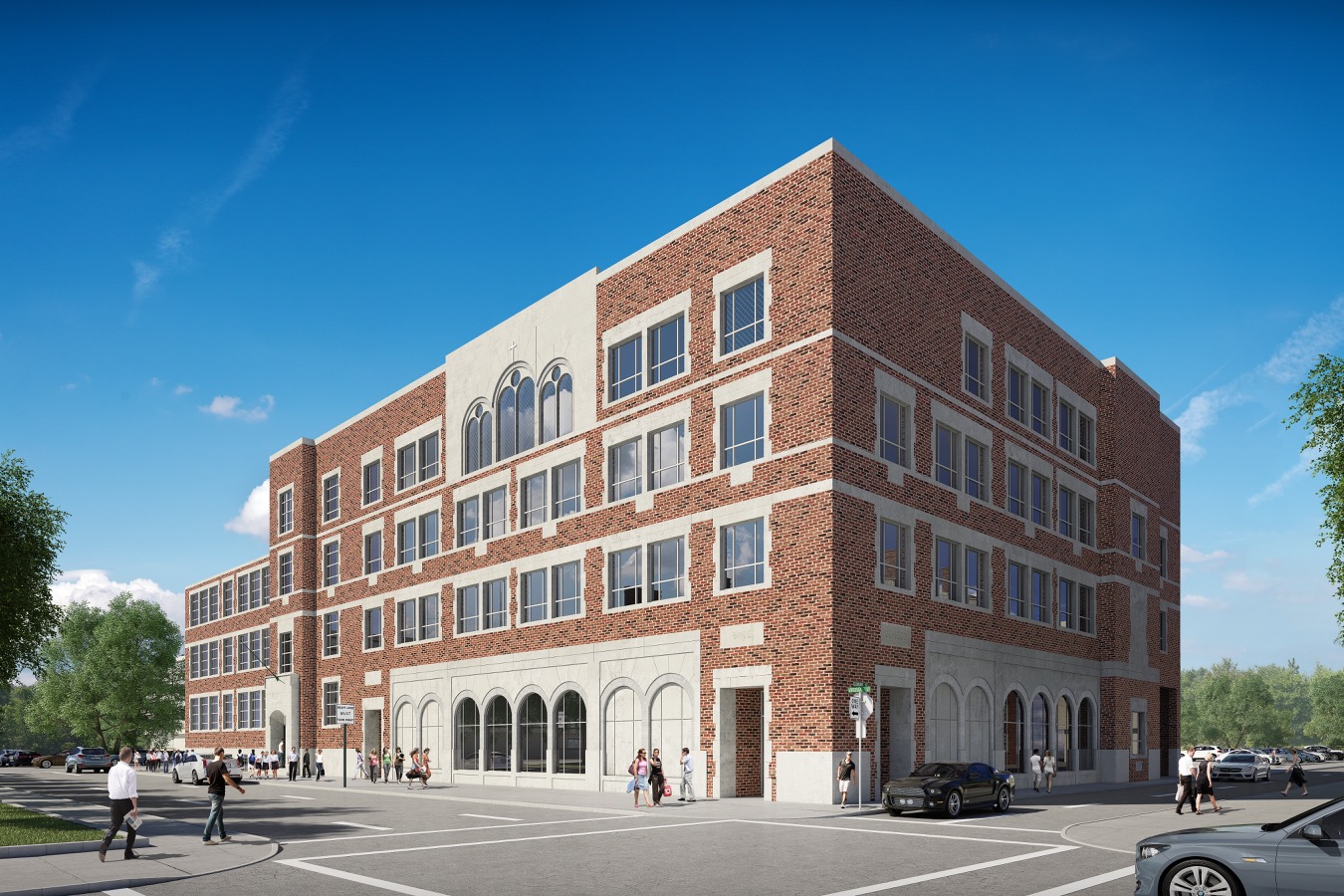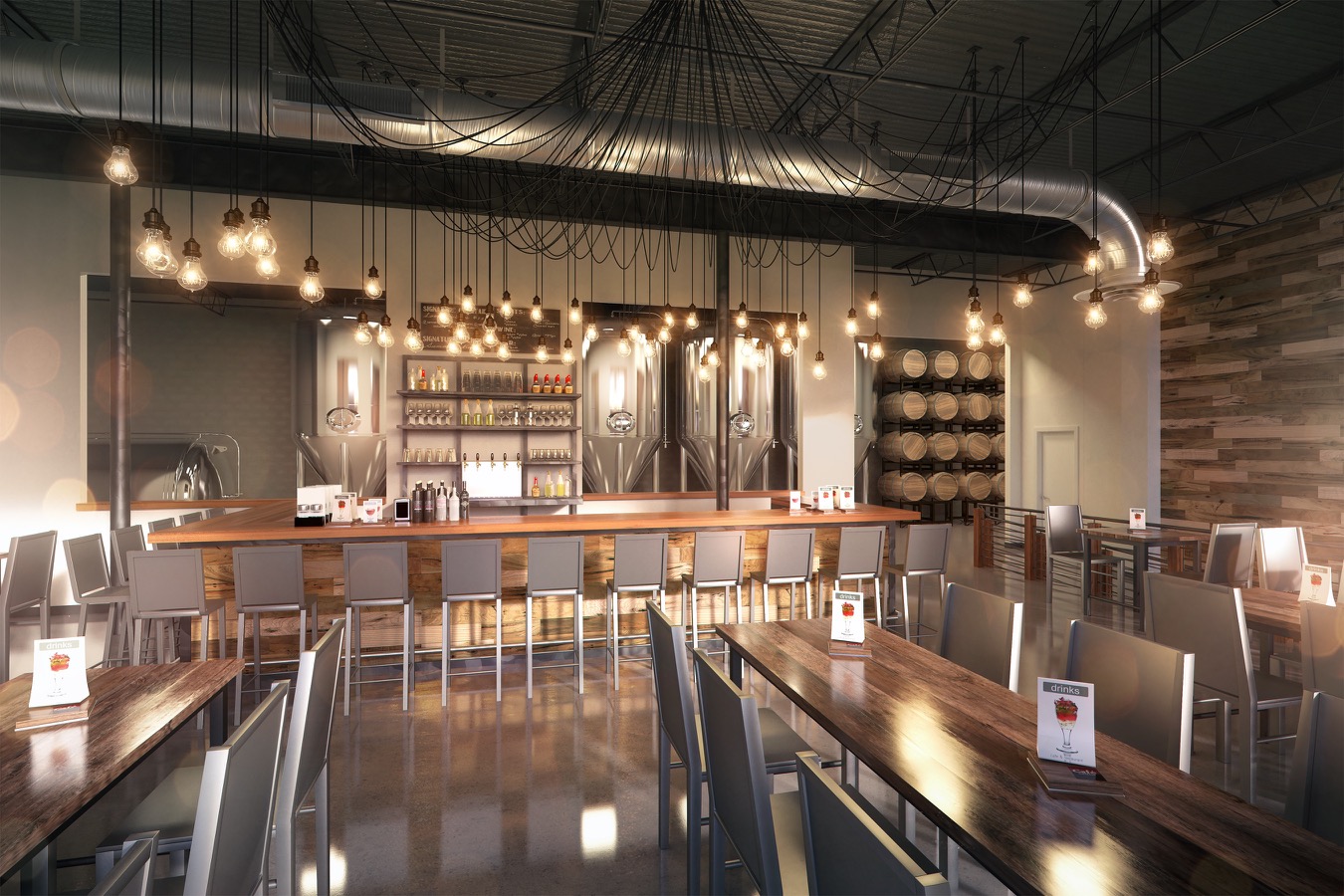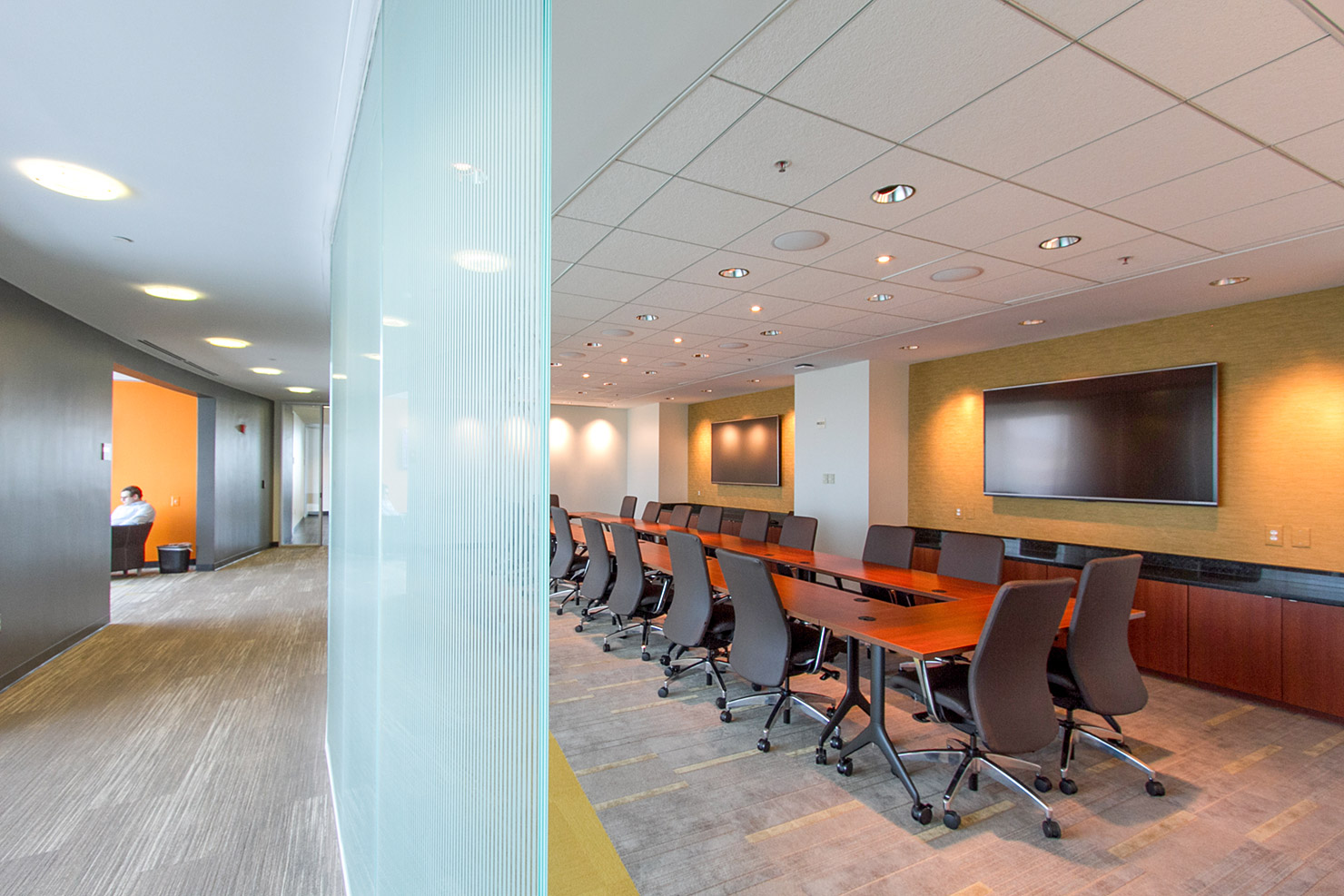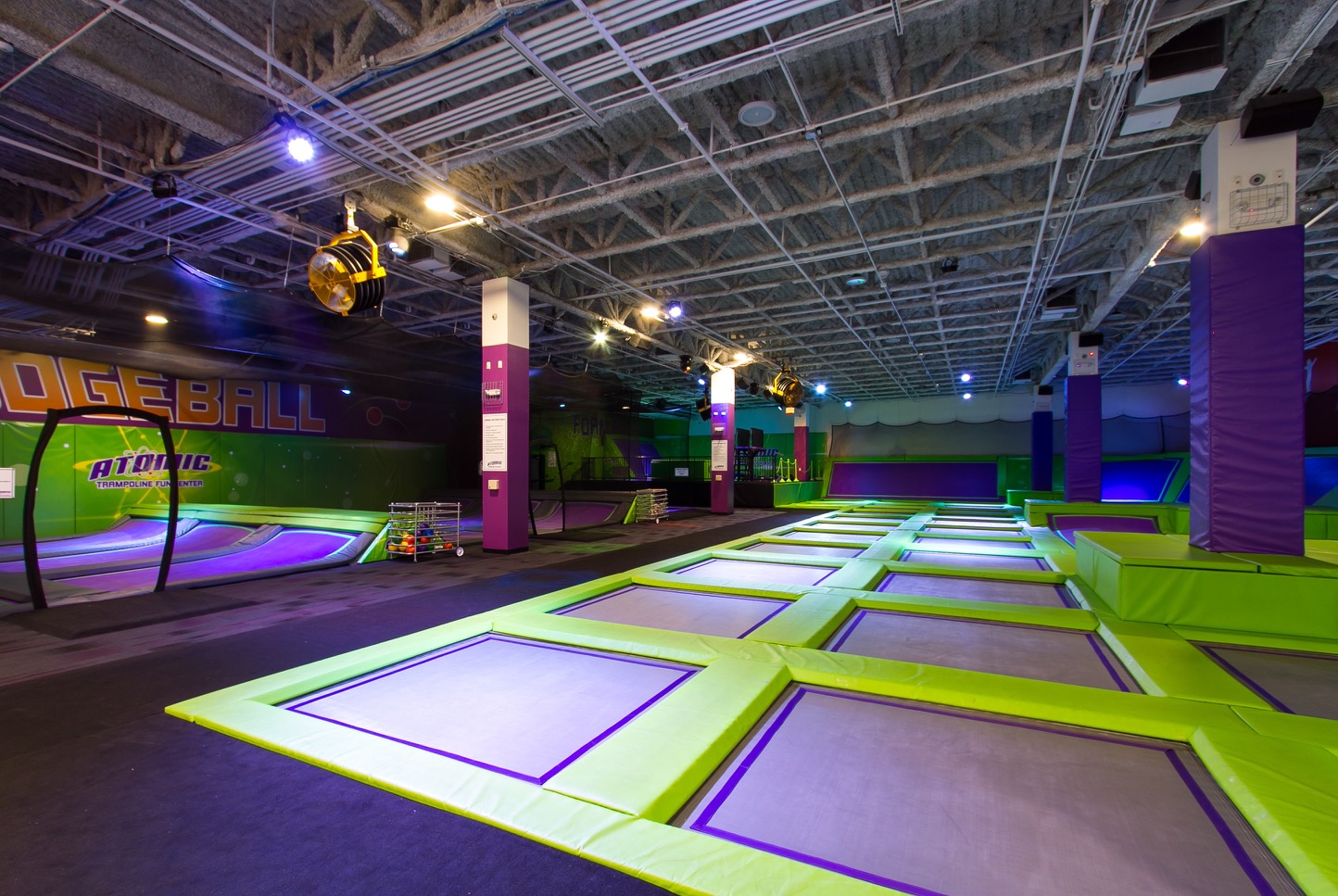 Arium AE offers a full-service, integrated design practice that balances sophisticated design and functional solutions. Our collaborative studio brings together architects, interior designers, electrical and mechanical engineers, planners, and green professionals.
They work as an integrated team with a systematic focus to deliver accurate and timely designs for a vast array of project types. This systematic approach to problem solving continues to produce unique cross-project synergies.


<!====================== SUB-PAGES =======================>
Services
We offer integrated services tailored to the needs of each client, with deep expertise in the areas of architecture, MEP engineering, interior design, planning, and sustainable design.
Sectors
Our diverse practice includes extensive work in commercial office, residential, government, education, defense, retail, healthcare, institutional, planning, and green design.
Clients
For more than 25 years, the Arium Advantage has allowed us to gain unique insights into the needs and goals of builders and developers, facilities managers, contractors, owners, and real estate brokers.