Baltimore Business Journal 40 Under 40 Alumni Honoree
by Arium
10 21 2022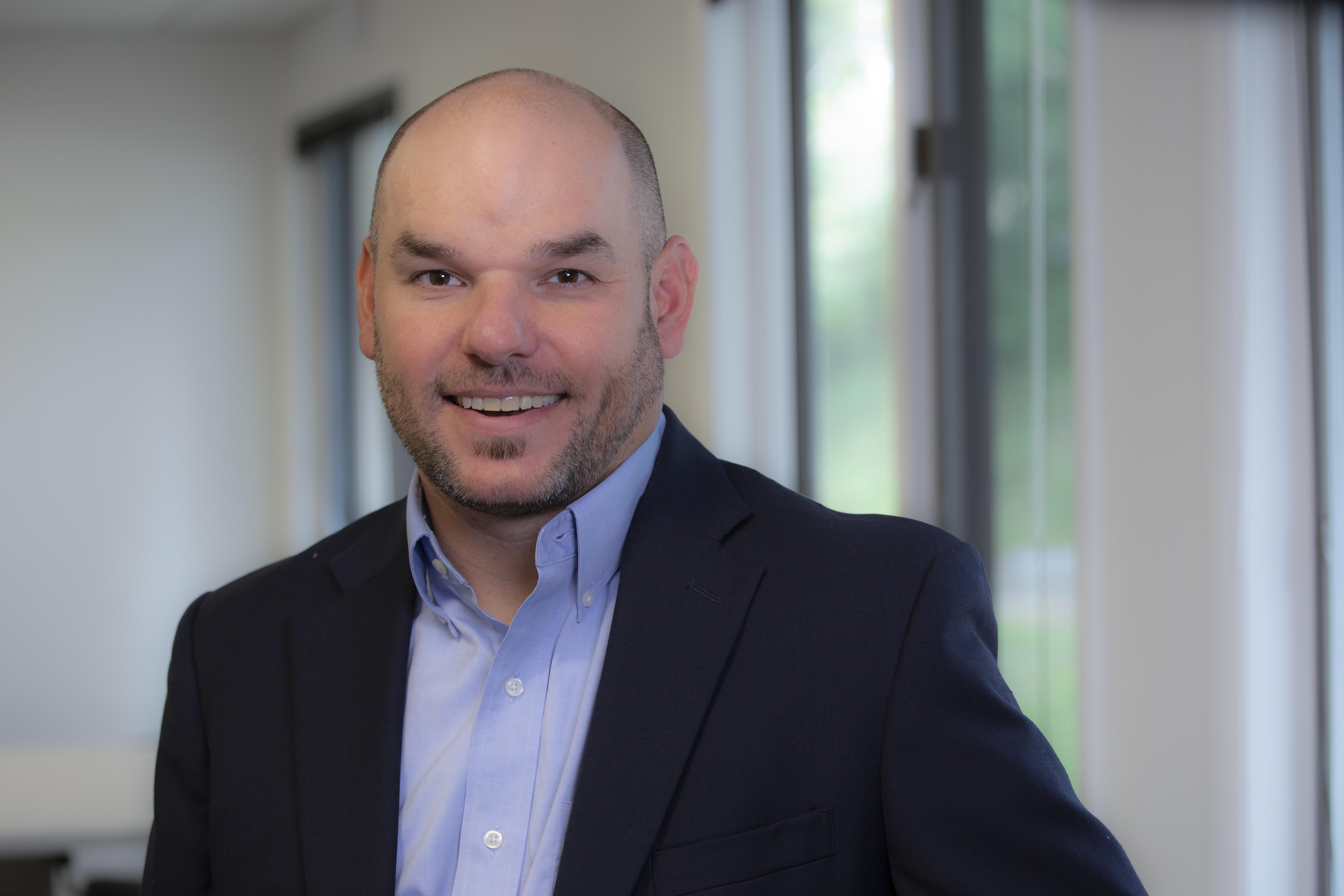 Brian Frels, Principal at Arium AE, was recently honored as a BBJ 40 Under 40 Alumni. Brian provided an update on what he and his Arium partners have accomplished since being honored in 2018.

Over the past four years, Brian Frels, with partners Stephanie Bounds Nunn and Scott Walthour, have expanded Arium AE's presence across the Mid-Atlantic, with a concentration in Maryland and Northern Virginia. Achieving a growth rate of 65% since 2018, despite the pandemic, the firm purchased its headquarters of 35 years and renovated a two-floor suite to make room for an expanding studio. In 2022, Arium rose to number 3 in BBJ's Top Interior Design Firms list and received the NAIOP MD Awards of Excellence for Best Interior and Best Renovation.
Arium's growth continues to rely on a broad base of repeat clients, supported by a robust exemplary service model executed by an experienced studio of design professionals. Recently the firm was awarded one of the largest projects in its history. From 1 million SF industrial projects to high-tech corporate headquarters, mission-critical secure spaces, and electronics manufacturing facilities, Arium is leading in AE design throughout the region.