New Zoning Amendment in Arlington, VA – If You Build It…
by Arium
02 02 2023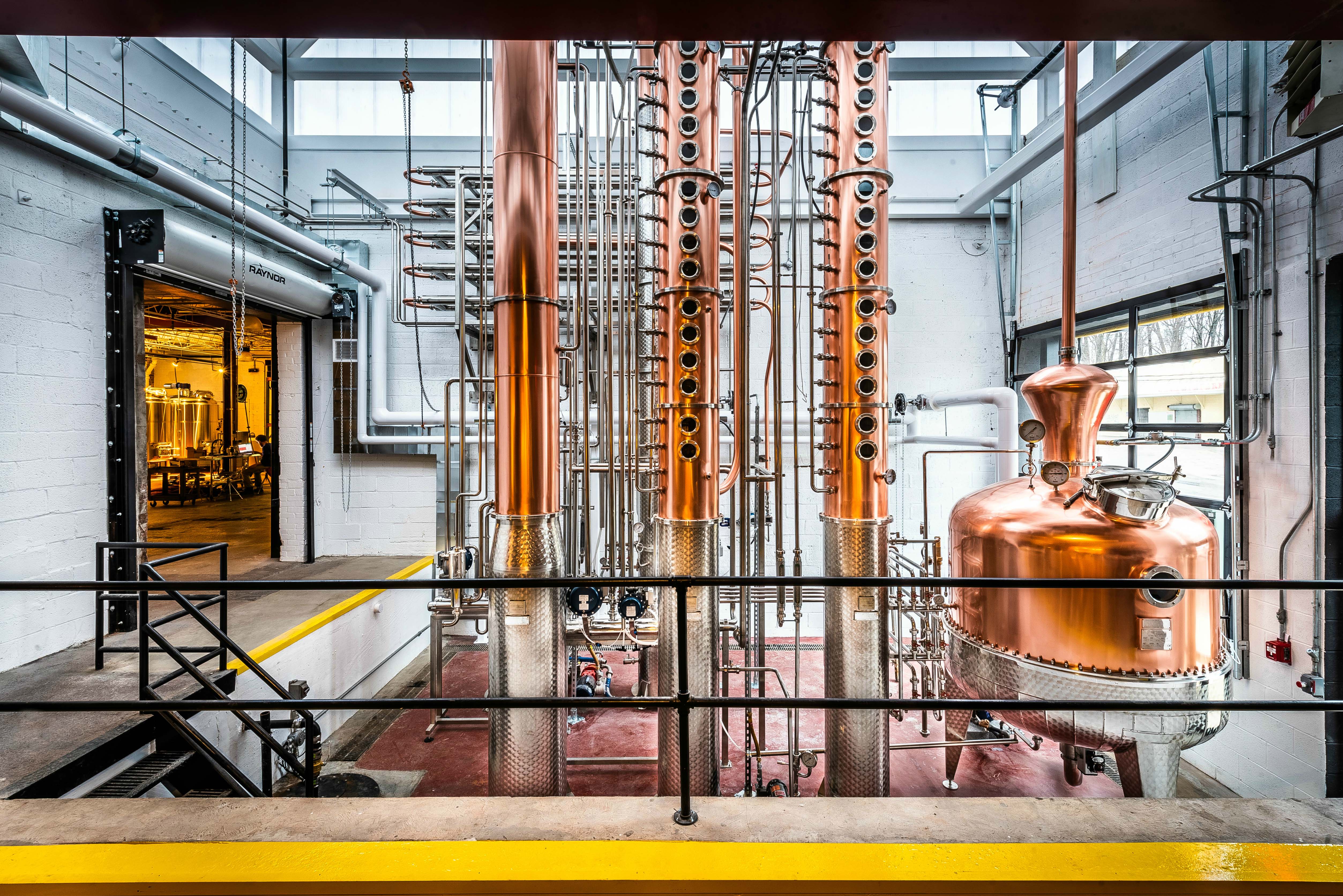 Arium AE is ready to help local businesses take advantage of a new zoning amendment designed to help increase occupancy and bring people back to city centers.
With the increase of hybrid and remote work, many downtown districts throughout the region are facing lower occupancy than in previous years. This lowered occupancy results in lower tax income for the city and lower traffic into businesses that once supported the region's thriving downtowns. Arlington County, Virginia, has come up with a solution that may help increase occupancy and bring people back to city centers.
On January 13, 2023, Arlington passed a zoning amendment allowing urban colleges and universities, artisan workshops, retail, artisan beverage, urban agriculture, and animal boarding spaces to occupy specific commercial office, mixed-use, multifamily, and high-density residential zones. These spaces have previously had to go through more scrutiny to occupy Arlington's commercial office districts or have been unallowed; however, opening them up could bring income into the city by reducing vacancy rates and driving increased tourism.
The new college and university allowance will create classroom and office spaces encouraging students to live in Arlington as they complete their studies. Further encouraging learning and increasing retail opportunities, the new allowance for artisan workshops will bring retail, galleries, and Makers Spaces – which create a place for people of all ages to learn a new skill and create functional and artistic objects – into the city.
On the entertainment side, artisan beverage and urban farming opportunities will bring more visitors to Arlington. Artisan beverage makers, including craft brewers and distilleries, will be able to occupy spaces up to 20,000 square feet and produce up to 15,000 barrels a year. The new urban agriculture spaces allow for growing flowers and plants in soil or using aquaculture, aquaponics, aeroponics, or vertical gardening. This should help increase the area's access to fresh foods and flowers and tap into Virginia's mid-2023 allowance for cannabis cultivation.
Previously, these uses have been relegated to less occupied areas, requiring occupants to visit these establishments outside the town center. As workers opt to work outside commercial zones and closer to home and amenities, these changes will help revitalize downtown Arlington by attracting new visitors and residents.
Arium AE's multidisciplinary team of architects and engineers has designed dozens of breweries, distilleries, and retail businesses throughout Maryland and Northern Virginia. The firm has over 35 years of experience assisting clients across the real estate industry with creative building use conversions, facility assessments, and space planning. We'd love to hear about your next project; please contact us at info@ariumae.com.
Kelly Ormsby, NCIDQ
Senior Project Manager, Interior Designer
Arium AE