Targeted Repositioning of Outdated Office Buildings
by Arium
03 24 2023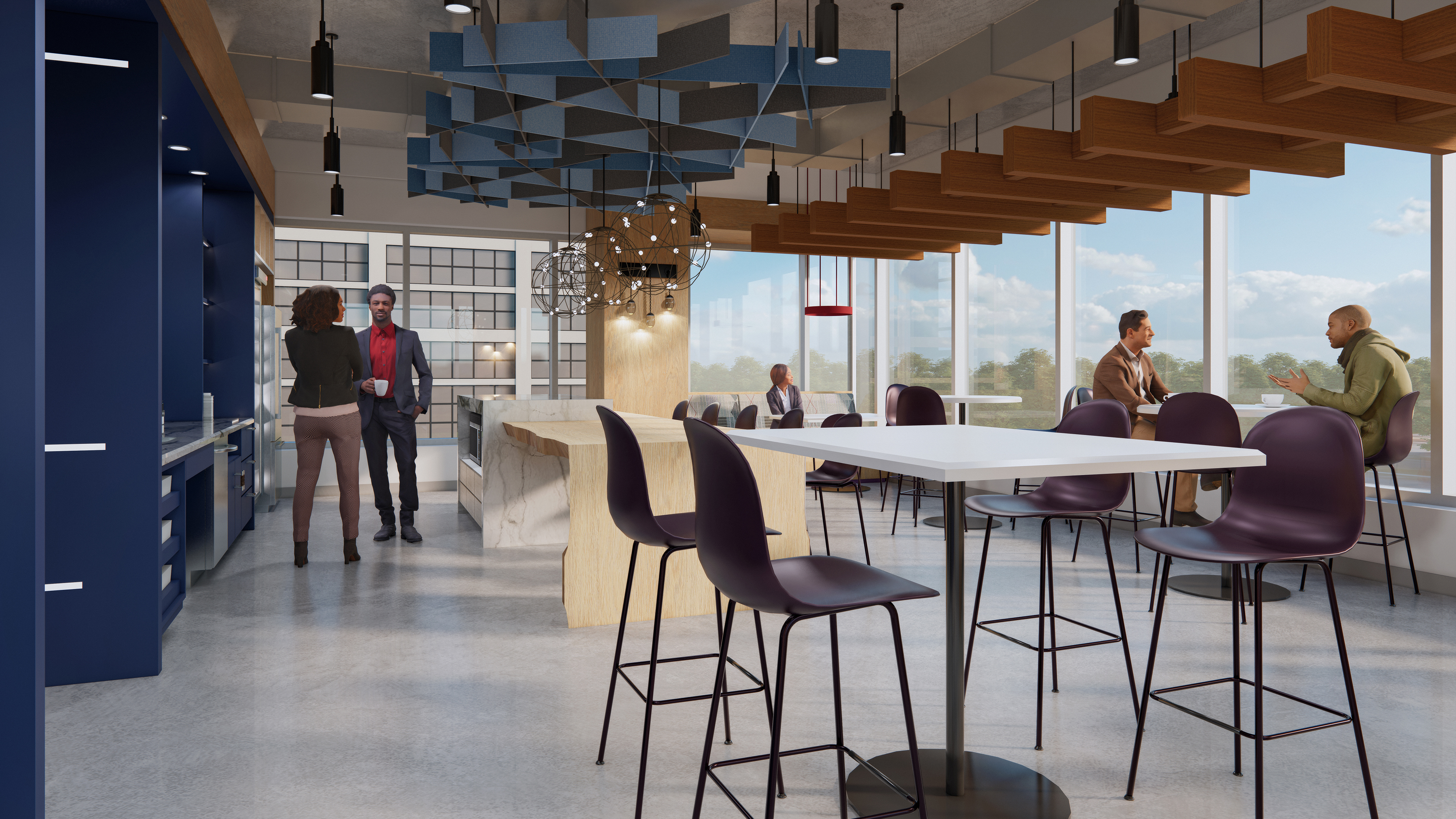 As owners consider repositioning their older office buildings, researchers warn not to make improvements without aligning with the property's location and infrastructure. The Cushman & Wakefield Report recommends that owners consider enhancements like adding amenity space, modernizing common areas, and upgrading elevators. However, any upgrades must consider what sets a building apart from its competition.
Arium specializes in helping developers and property owners reposition their properties toward target markets with strategic improvements. For a CRE client of tenant office suites in Columbia, MD, a 21,500 SF prototypical new workspace was designed to meet growing companies' contemporary, amenity-rich, social hub needs. The collective of suites features efficient office layouts averaging 2,000 SF with spacious common amenity areas.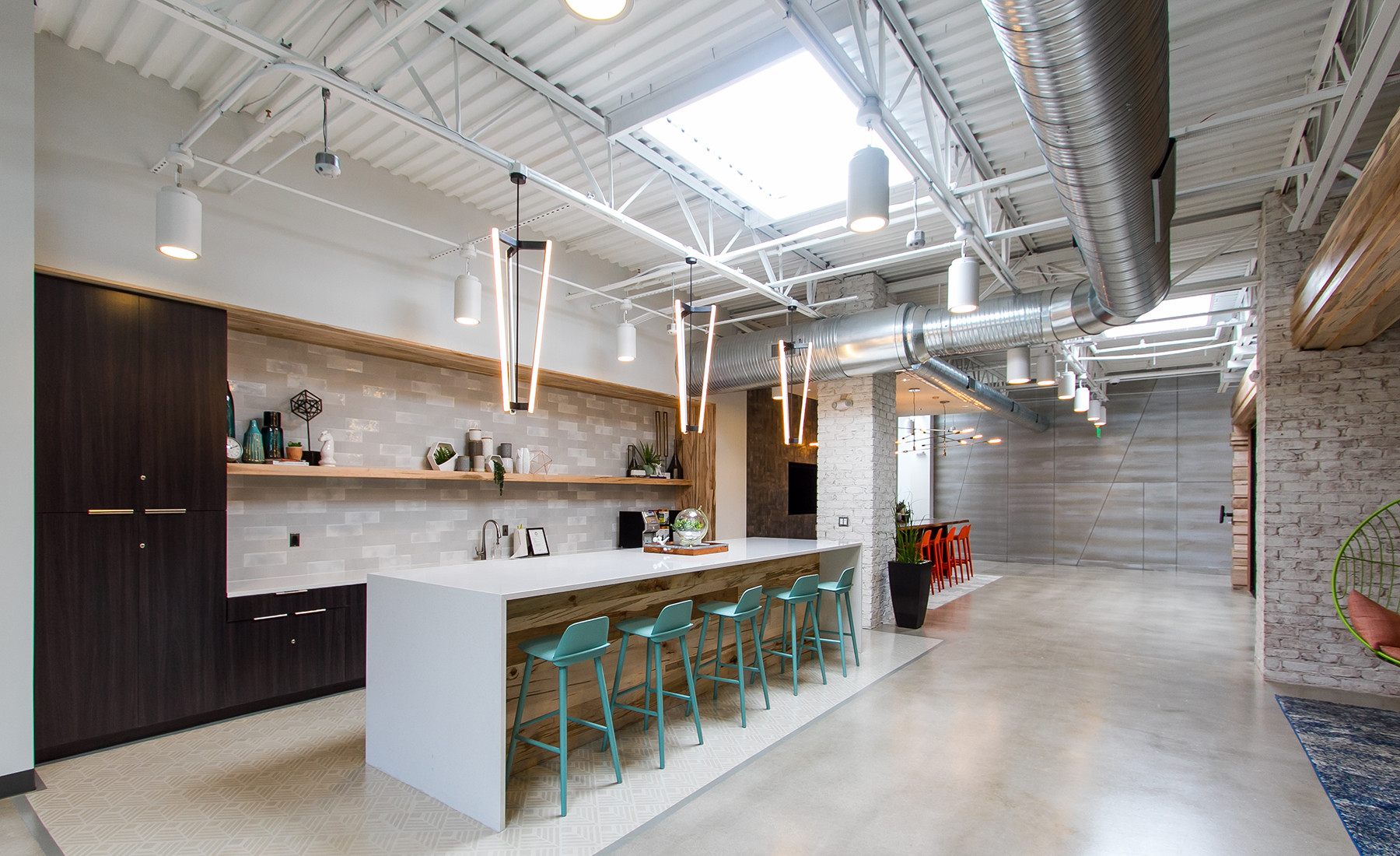 Recent interior renovations for a global technology client in Reston, VA, include both tenant and building core upgrades woven together. Modern upgrades include a luxury spin on common core restrooms, a spacious breakroom designed with furnishings inspired by beachside themes, and biophilic architectural elements such as a large, preserved moss wall framed with wooden planks.
While spa-like lounges and fitness centers may suit some markets, a lobby and shared flexible training spaces may be the key for others. Arium assisted Minkoff Development with a five-building flex office project in Chantilly, VA. We modernized and expanded shared building amenities, including welcoming and bright building lobby and elevator upgrades with new common corridor finishes, new tenant spec suites, and a new conferencing center and café.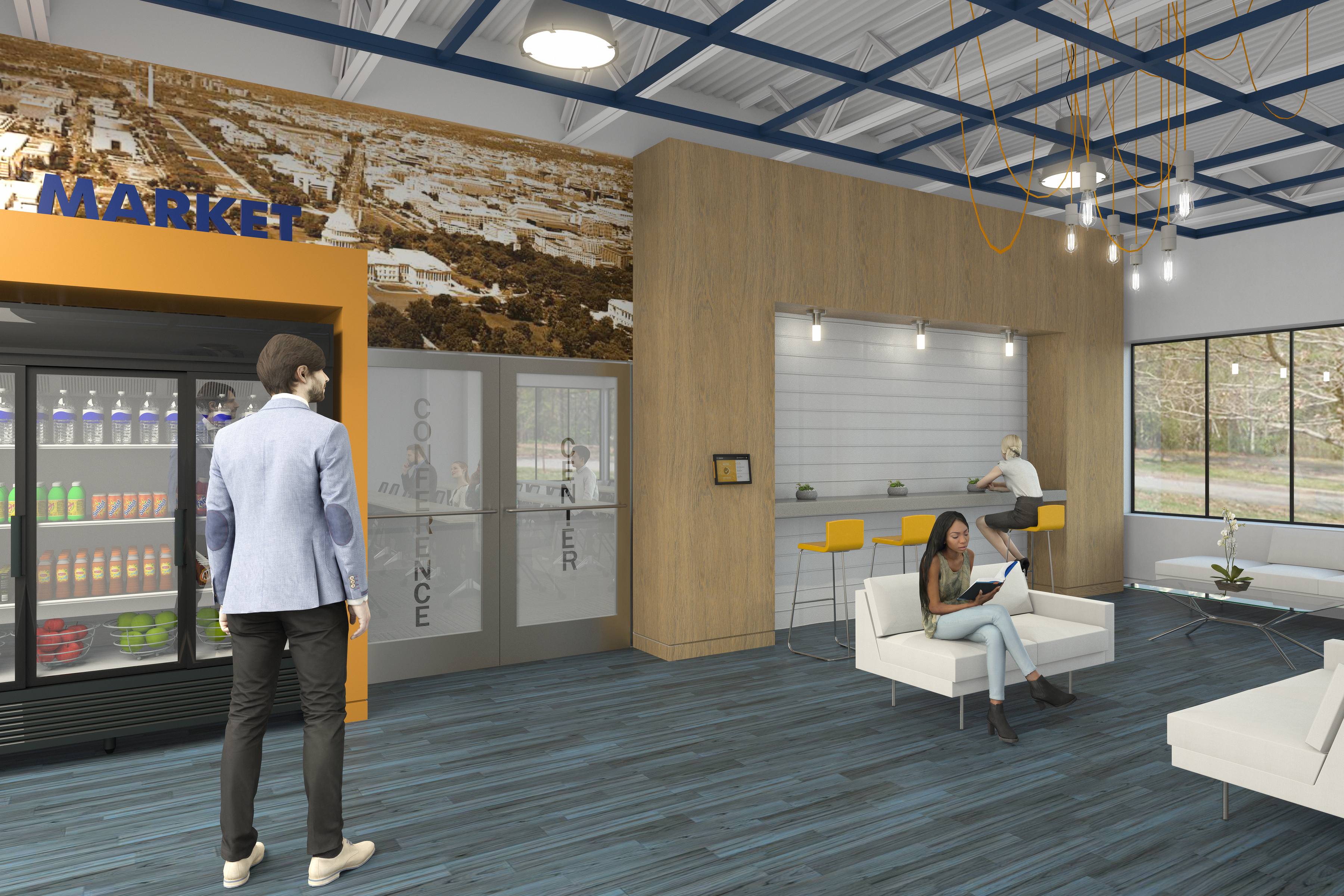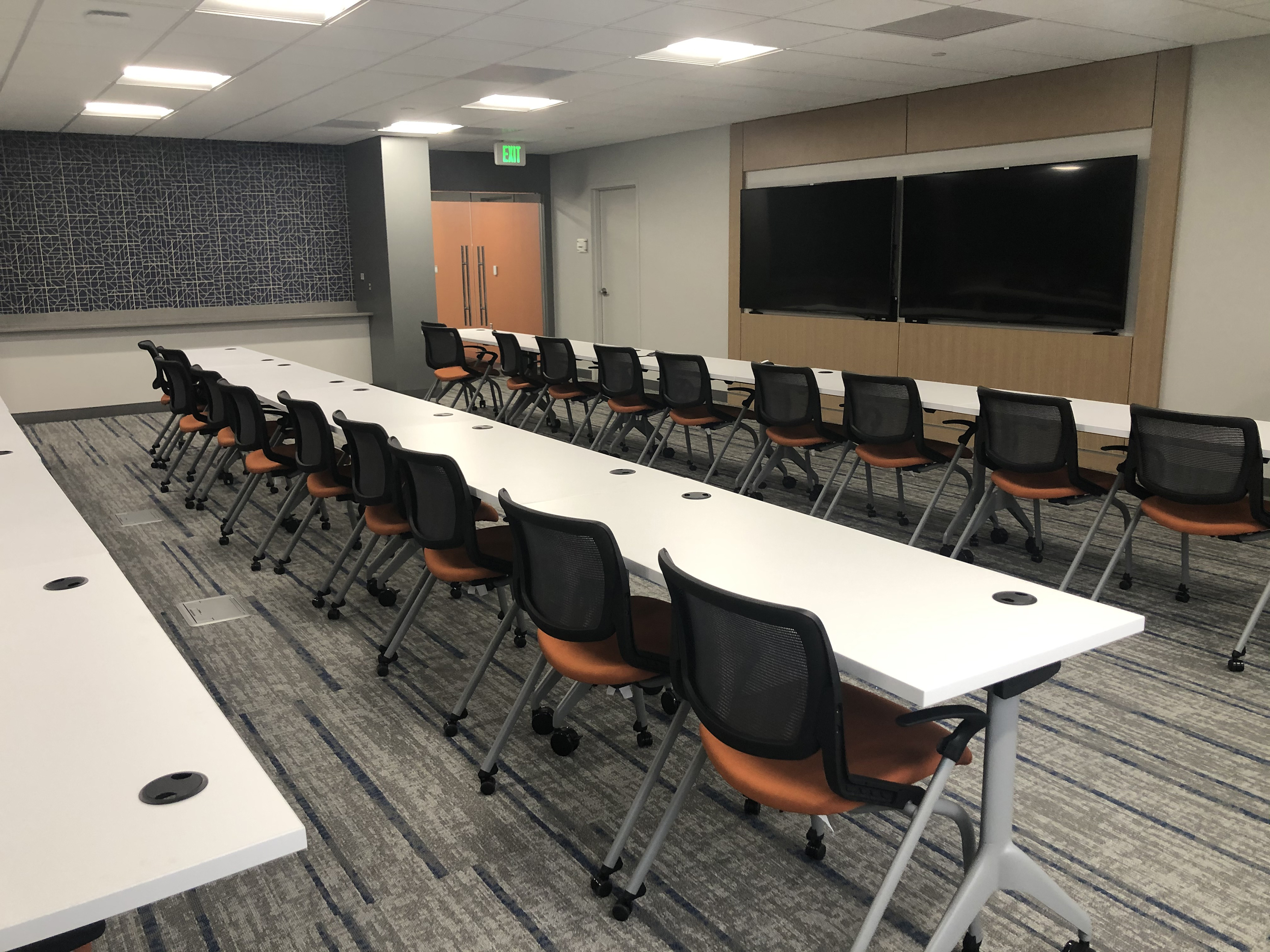 Arium's design studio is ready to assist owners who are taking the market's call to action and capitalizing on a growing need for high-quality office products.
Arium AE offers a full-service, integrated design practice that balances sophisticated design and functional solutions. Our collaborative studio brings together 38 architects, interior designers, electrical and mechanical engineers, planners, and green professionals. We'd love to hear about your next project; please contact us at info@ariumae.com.